Calling All Aspiring Authors
Win 2 Publishing, LLC is a small business that helps aspiring authors and existing authors learn the steps of publishing non-fiction books without breaking the break. Instead of going through a publishing company, you can self-publish your own book instead. You can follow the same exact steps that a publishing company follows and pay less money.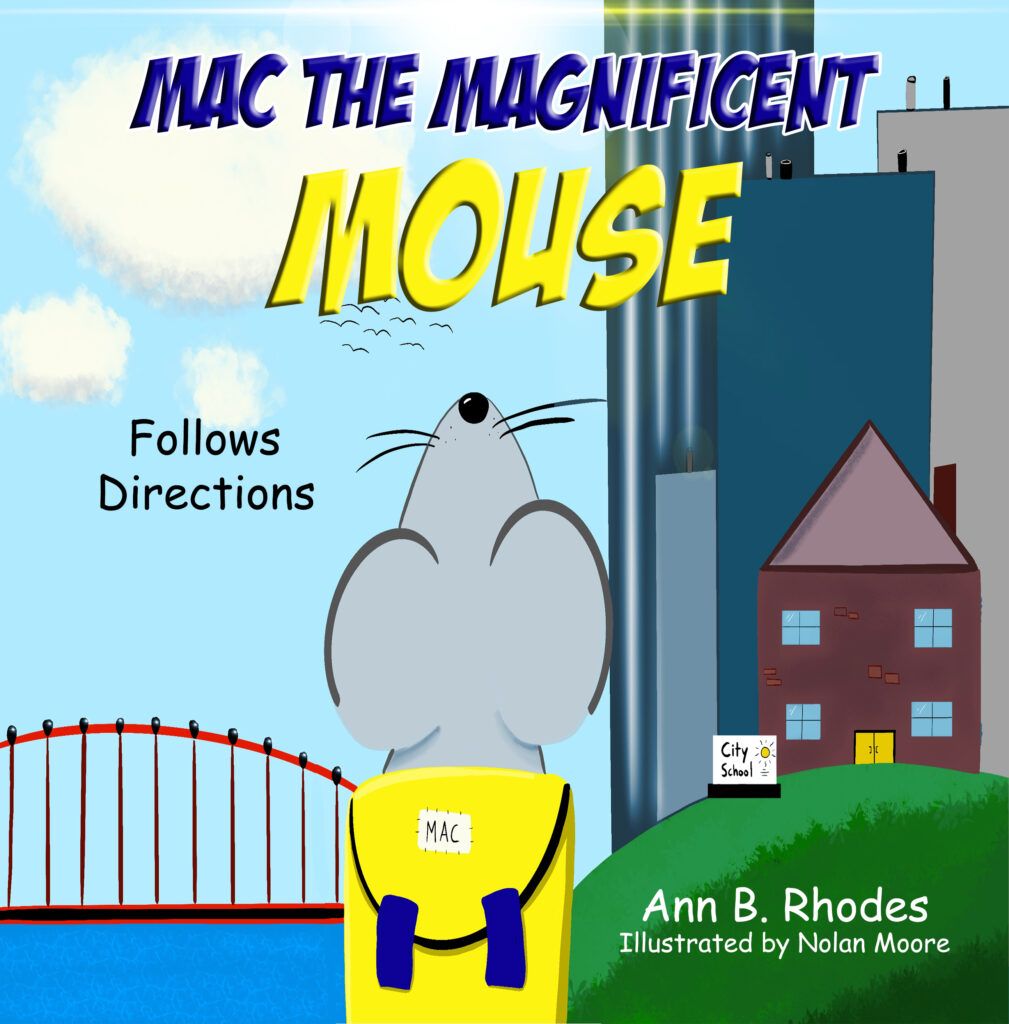 Mac the Magnificent Mouse
This is a children's book about a mouse that goes to school and looks for students who are following directions. No one can see him until a student really needs his help. He comes out to help the student and saves the day.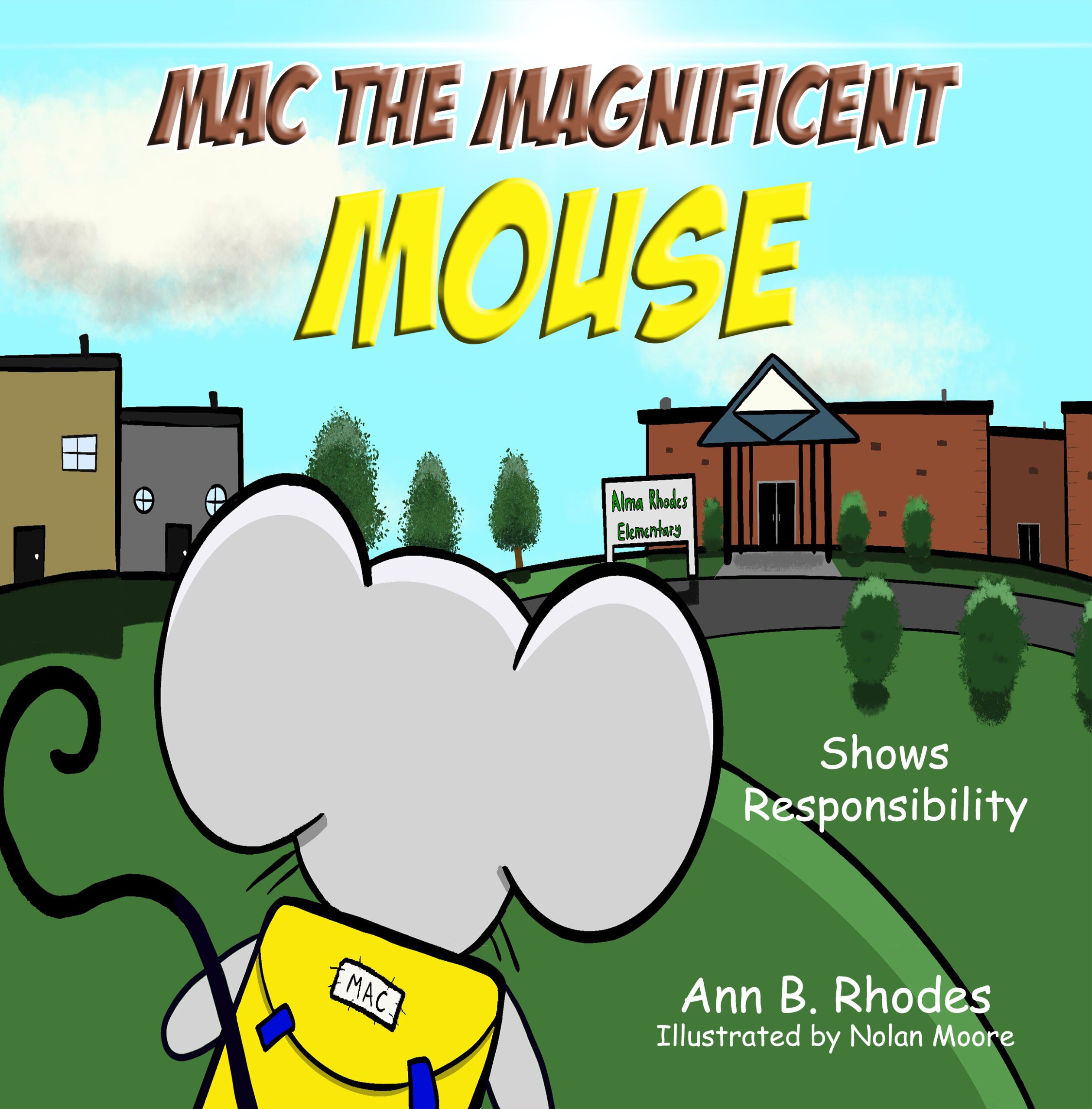 Mac the Magnificent Mouse: Shows Responsibility
This is the 2nd book in the children's series: Mac the Magnificent mouse. In this adventure, Mac the Magnificent mouse slips into the school building and finds a little boy who needs help with showing responsibility. It shocked everyone to learn how the little boy changed his attitude in the end.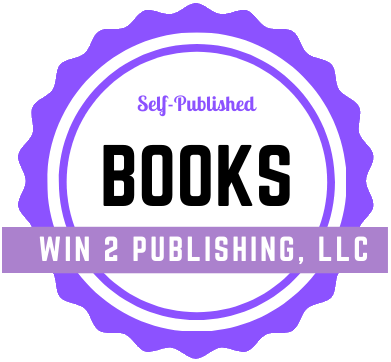 © 2022 Win 2 Publishing, LLC. All rights reserved.